Jeremy Riddle - MORE - CD, Vinyl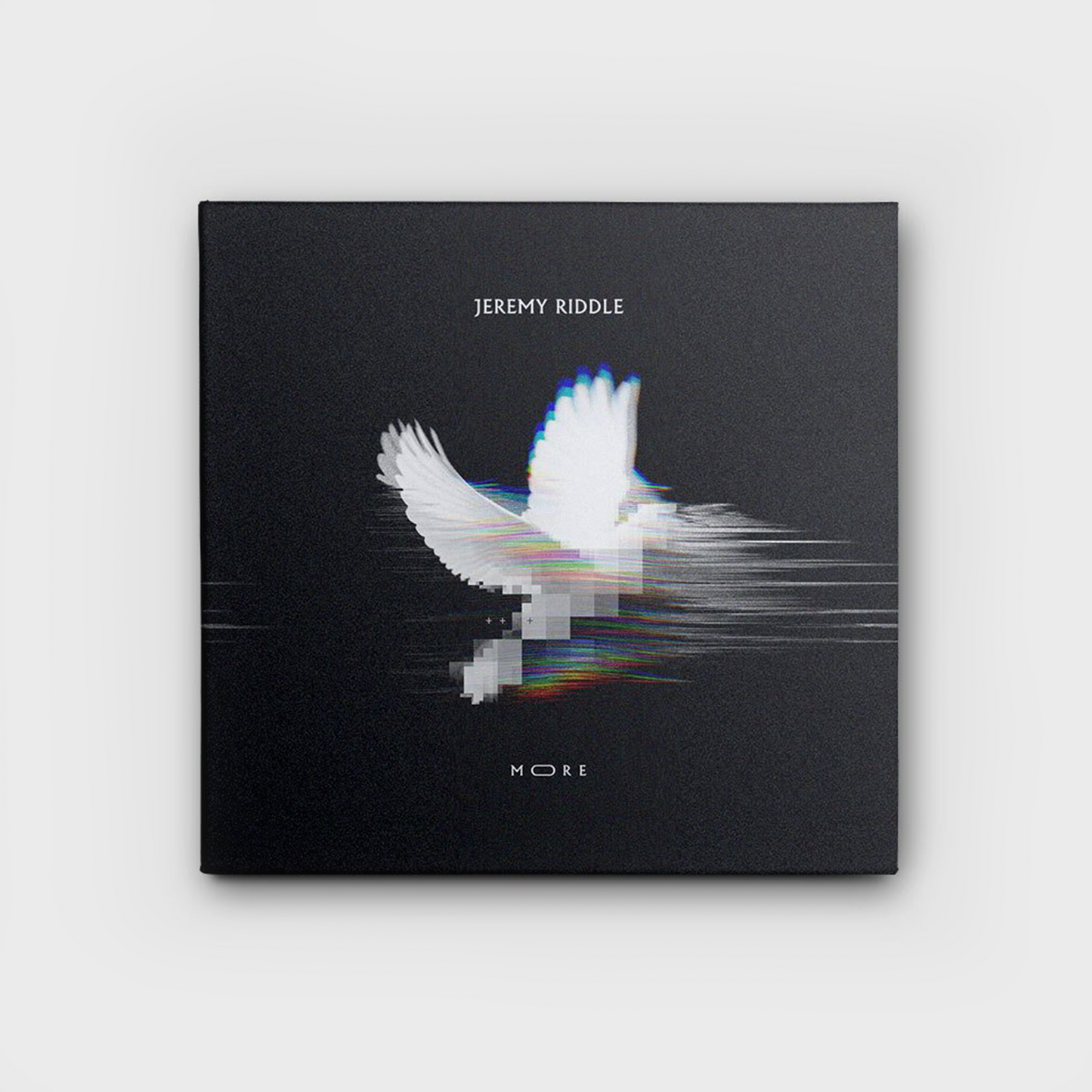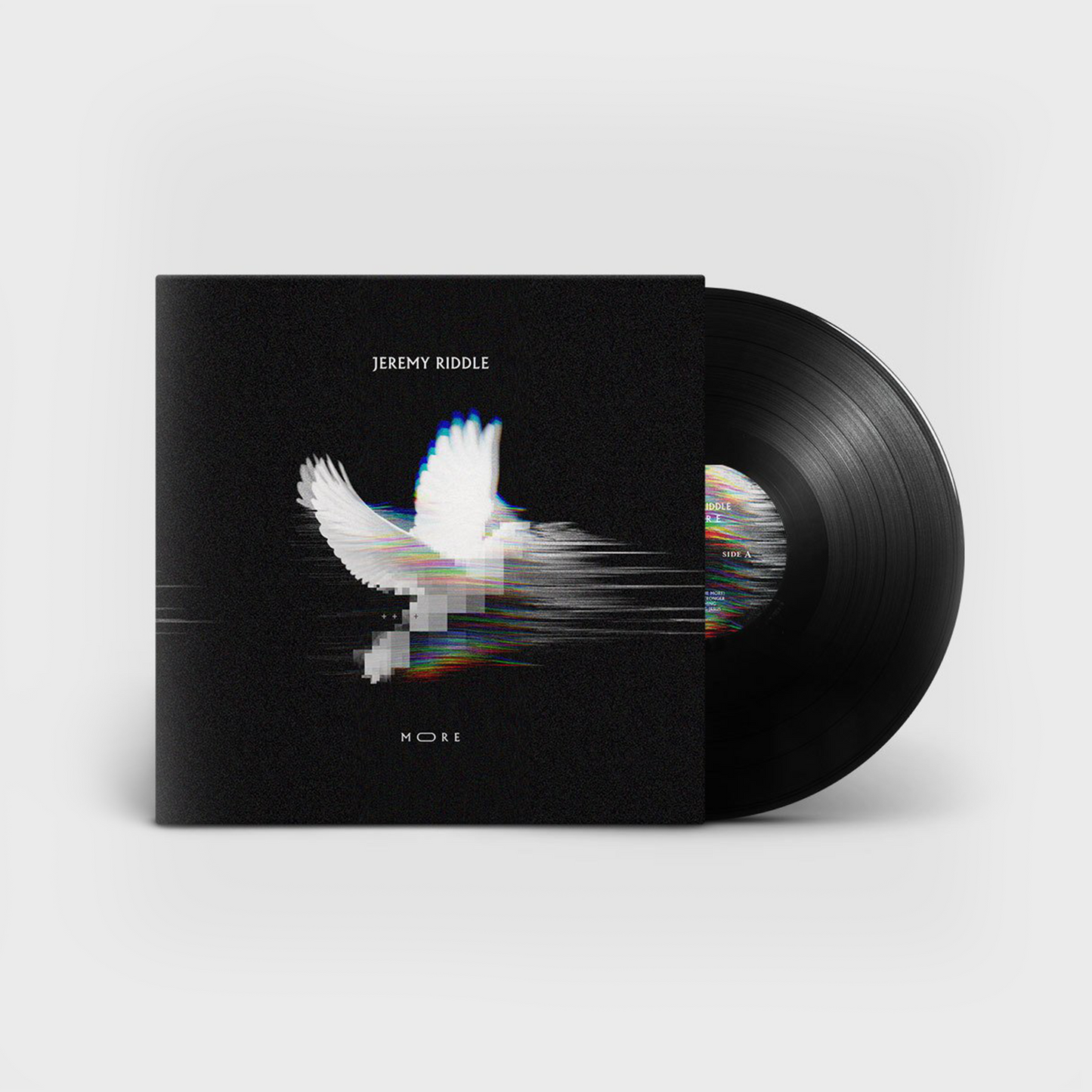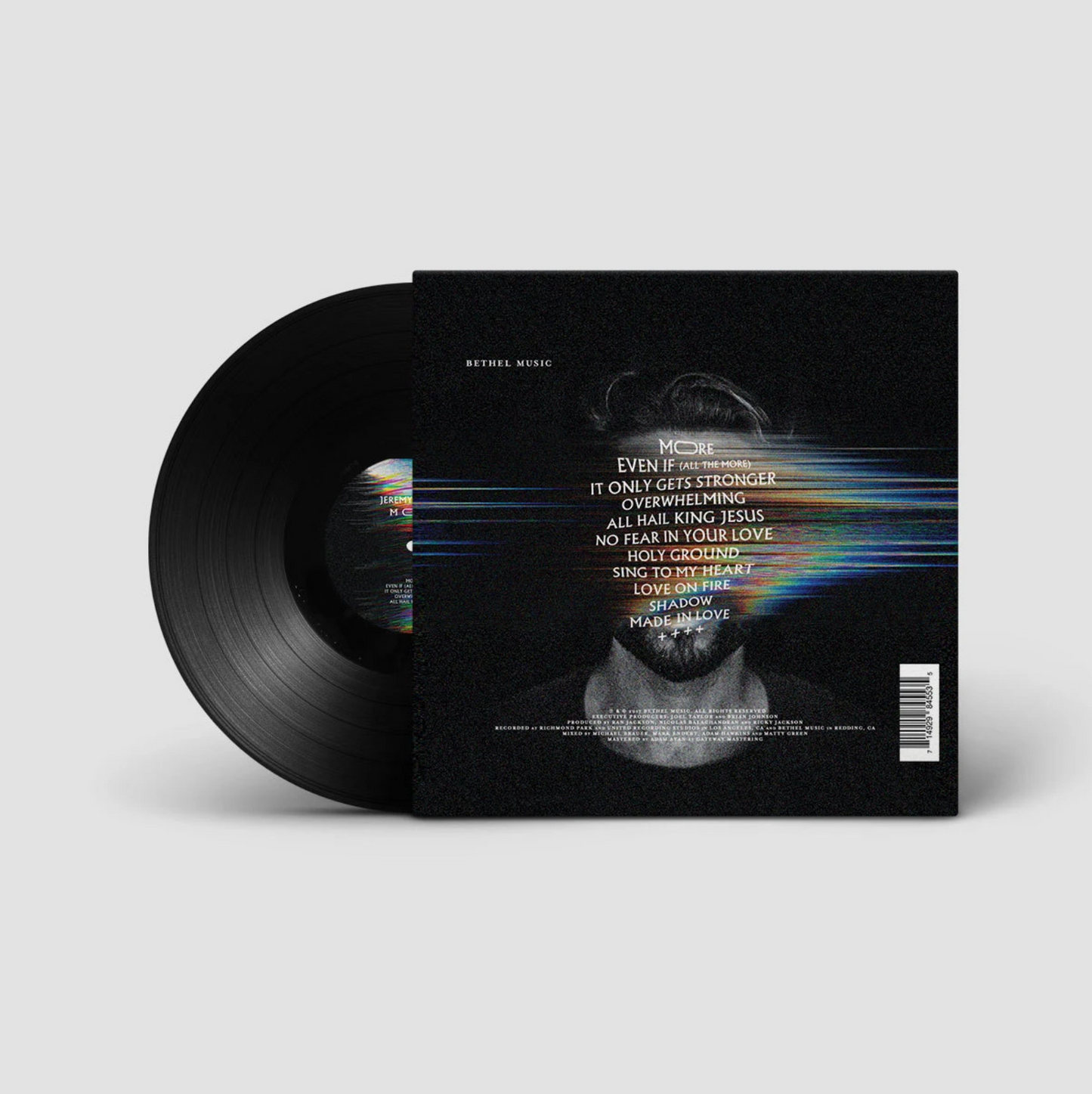 Jeremy Riddle - MORE - CD, Vinyl
Jeremy Riddle's "More" can be likened to a fireworks show - vibrant, full of awe, compelling, and unpredictable. The album marks Riddle's first solo project since 2011, his fifth career release, and first solo project under Bethel Music (he has been featured on seven Bethel Music compilation albums to date).
This album adds new anthems to the many Riddle songs that have influenced corporate worship ("Sweetly Broken", "Furious", "Breaking Through" and "This is Amazing Grace"), yet it definitively dances down new paths. Riddle's vocals soar with familiar strength, yet this collection of songs ventures into uncharted stylistic territory compared to his prior projects.
These songs are a passionate exploration of what it means to go from glory to glory (2 Corinthians 3:18). Tracks on "More" were harvested from a difficult stretch of time in Riddle's life; acknowledged in honest lyrics like, "I will not let fear, pain or regret steal the song I was born to sing…" Thematically, this project focuses on the holy momentum we tend inside our hearts, a curiosity that cannot be quieted, and the hunger that moves us forward into greater things with God, "When You move I can't recover, I get wrecked when I rediscover more / When You speak I see new colors, all my heart longs to uncover more.
Listeners will feel the conviction behind this heart cry that is skillfully grafted into this new music. Whether for the first time or in a season of returning to Him, this project is an invitation to experience the mystery, wonder, and love of God like never before.