Bethel Music - STARLIGHT - CD, Vinyl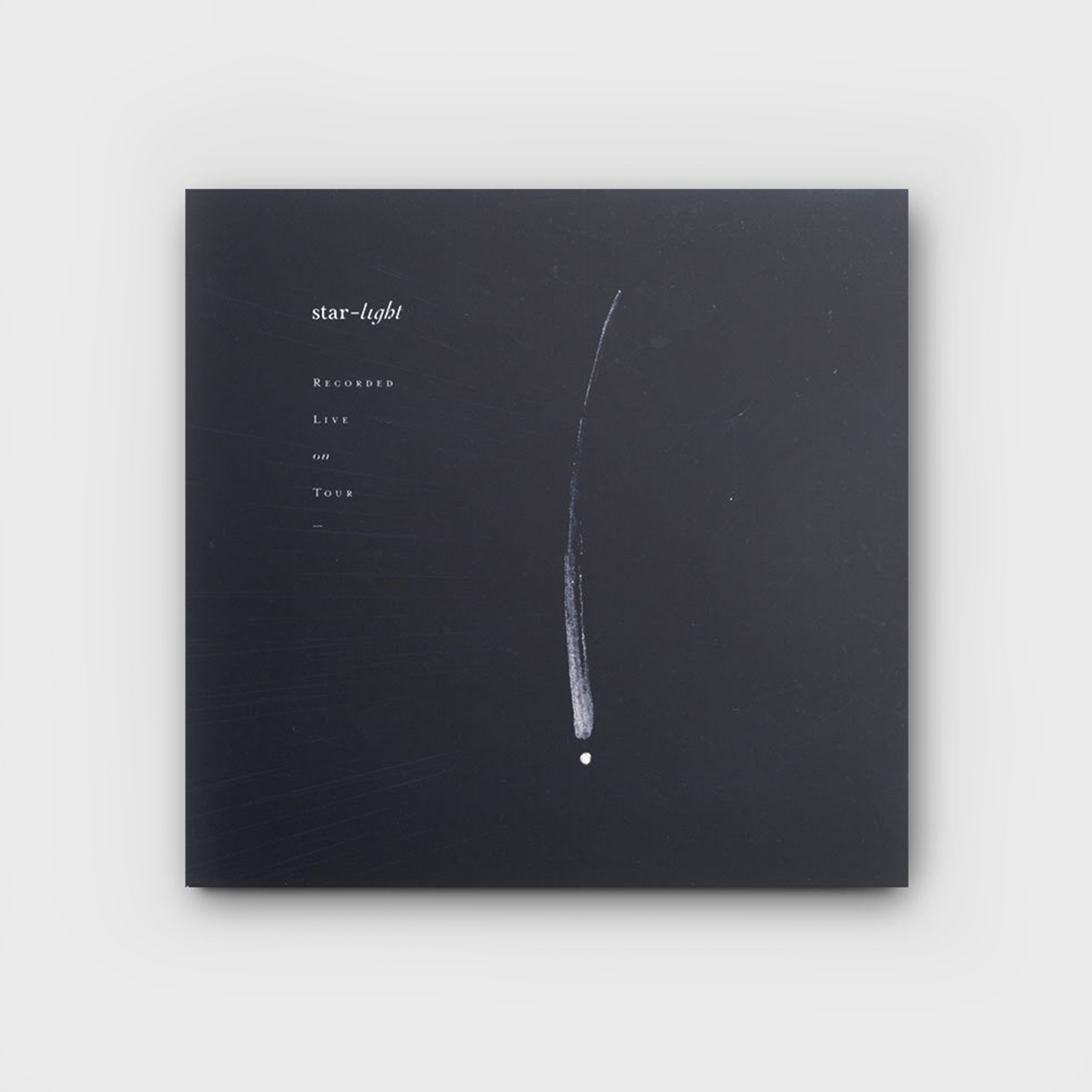 Bethel Music - STARLIGHT - CD, Vinyl
Bethel Music Presents, Starlight, their first full-length album recorded live on tour. The project is a follow up to the acclaimed You Make Me Brave(2014), with songs led by Bethel Music artists Jenn Johnson, Steffany Gretzinger, Amanda Cook, Kristene DiMarco, Kalley Heiligenthal, Melissa Helser, Hannah McClure, and Grammy-award winning guest worship leader and songwriter, Francesca Battistelli.
Starlight is anchored in the message that our lives, our world, and all eternity are held together in Jesus. Like His stars placed in the universe, no distance separates us from our Creator and we are handcrafted and deeply known as children of God.
The project's title track poetically describes God's vastness and simultaneous nearness to us as the One closer than our next breath.  Led by Battistelli, "There's No Other Name" is a moving anthem that magnifies the power, constancy, and transformation we find in Jesus.
"The War is Over" is a poignant ballad that turns attention away from strife toward the Prince of Peace. Gretzinger leads a stirring version of  "King of My Heart" that leaves worshippers reveling in His goodness.
Just as the night sky displays starlight that has been traveling for years to reach our eyes, may what we sow in this life bear fruit that extends to generations we will never see.