Bethel Music - WE WILL NOT BE SHAKEN CD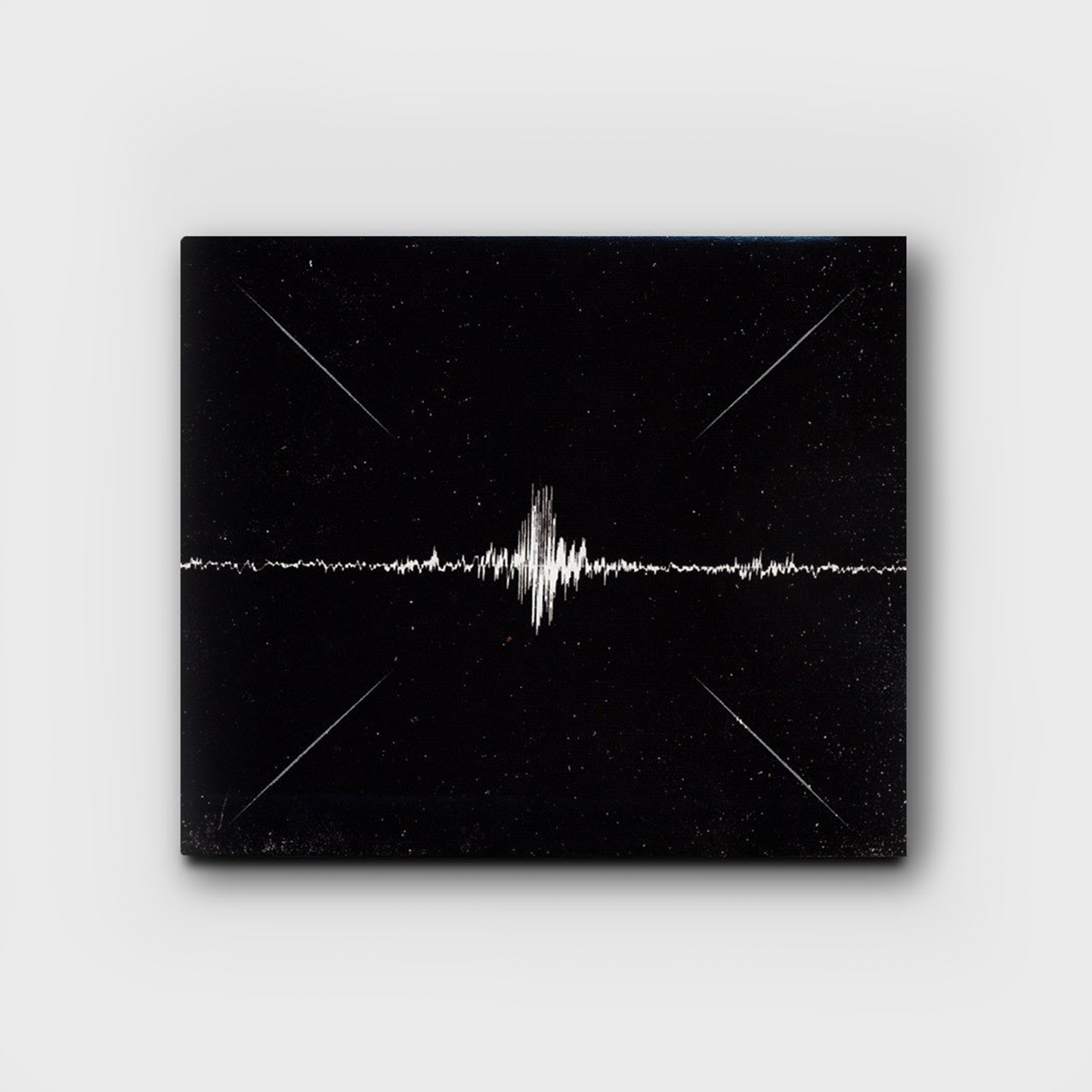 Bethel Music - WE WILL NOT BE SHAKEN CD
On a mountaintop north of Redding, CA, the Bethel Music community gathered for an unforgettable evening of worship. The resulting live album resounds with hope, and the film portrays breathtaking visuals.
We Will Not Be Shaken presents 11 new songs led by Bethel Music's artist collective, including several debut artists. The accompanying film chronicles the full evening of worship, capturing the sounds and breath-taking visuals through a multi-camera shoot including aerial views from a drone aircraft's camera flying overhead.
Meant to be a catalyst for other worship communities to take hold of what it means to "not be shaken," the album's title track "We Will not Be Shaken" was birthed in a spontaneous moment of worship and hails a message of promise amidst adversity and the victory we have in Jesus.