Bethel Music - COME UP HERE - CD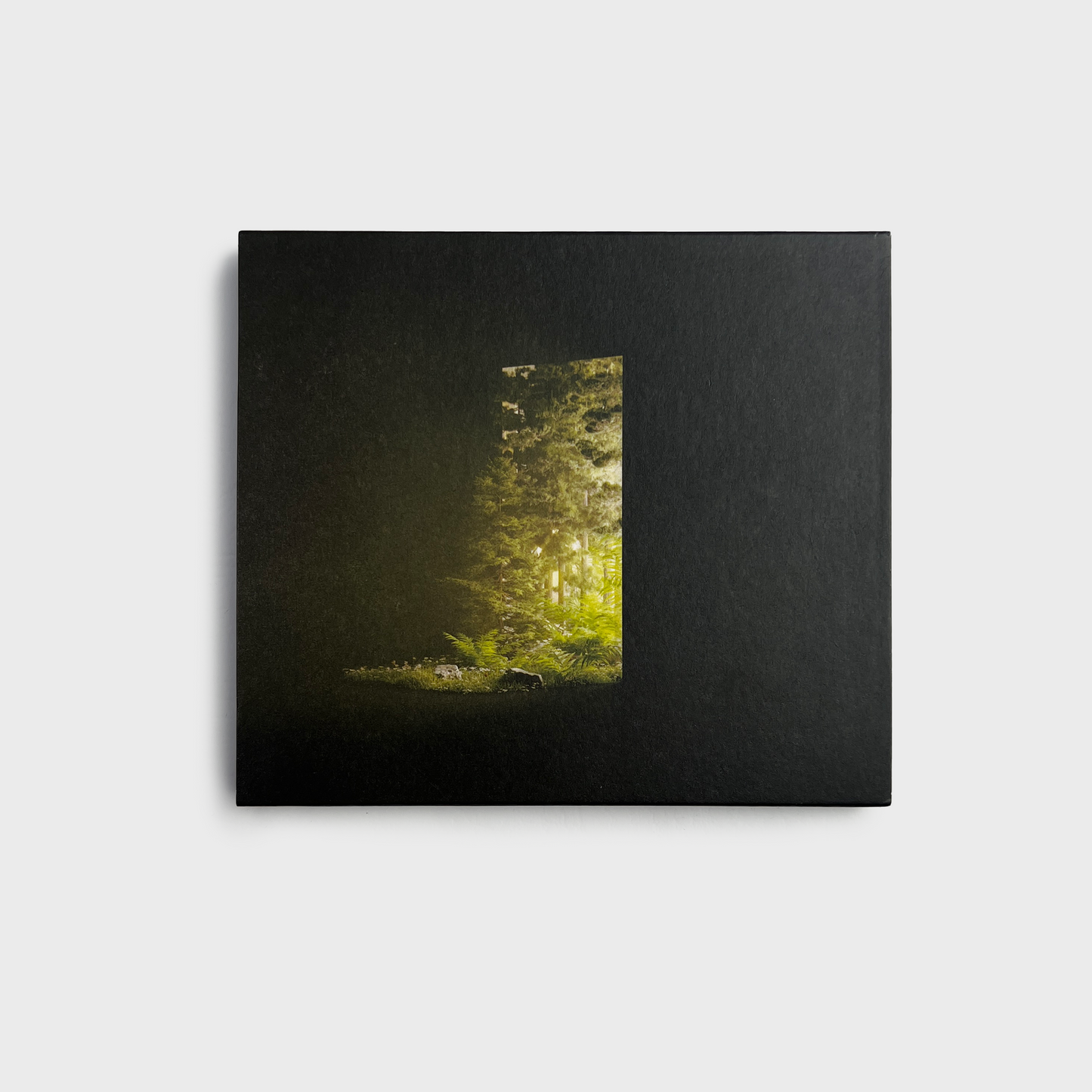 Bethel Music - COME UP HERE - CD
Experience the power and passion of Bethel Music's latest release, "Come Up Here." This highly-anticipated album features 12 new tracks that showcase the collective's signature sound of stirring melodies, heartfelt lyrics, and dynamic arrangements.
From the driving beat of the opening track "Goodness of God" to the soaring chorus of the title track "Come Up Here," every song on this album is a testament to the group's commitment to crafting authentic and inspiring worship music. With contributions from talented songwriters and worship leaders like Jenn Johnson, Cory Asbury, and Jonathan David & Melissa Helser, "Come Up Here" is a rich tapestry of heartfelt worship and powerful praise.
Whether you're looking for songs to uplift your spirit in times of difficulty, or simply seeking to deepen your connection with God through music, "Come Up Here" is a must-have addition to your worship collection. With its engaging melodies, stirring lyrics, and powerful performances, this album is sure to become a favorite for Bethel Music fans and worship enthusiasts everywhere.
So why wait? Order your copy of "Come Up Here" today and experience the transformative power of worship music like never before.
March 17, 2023