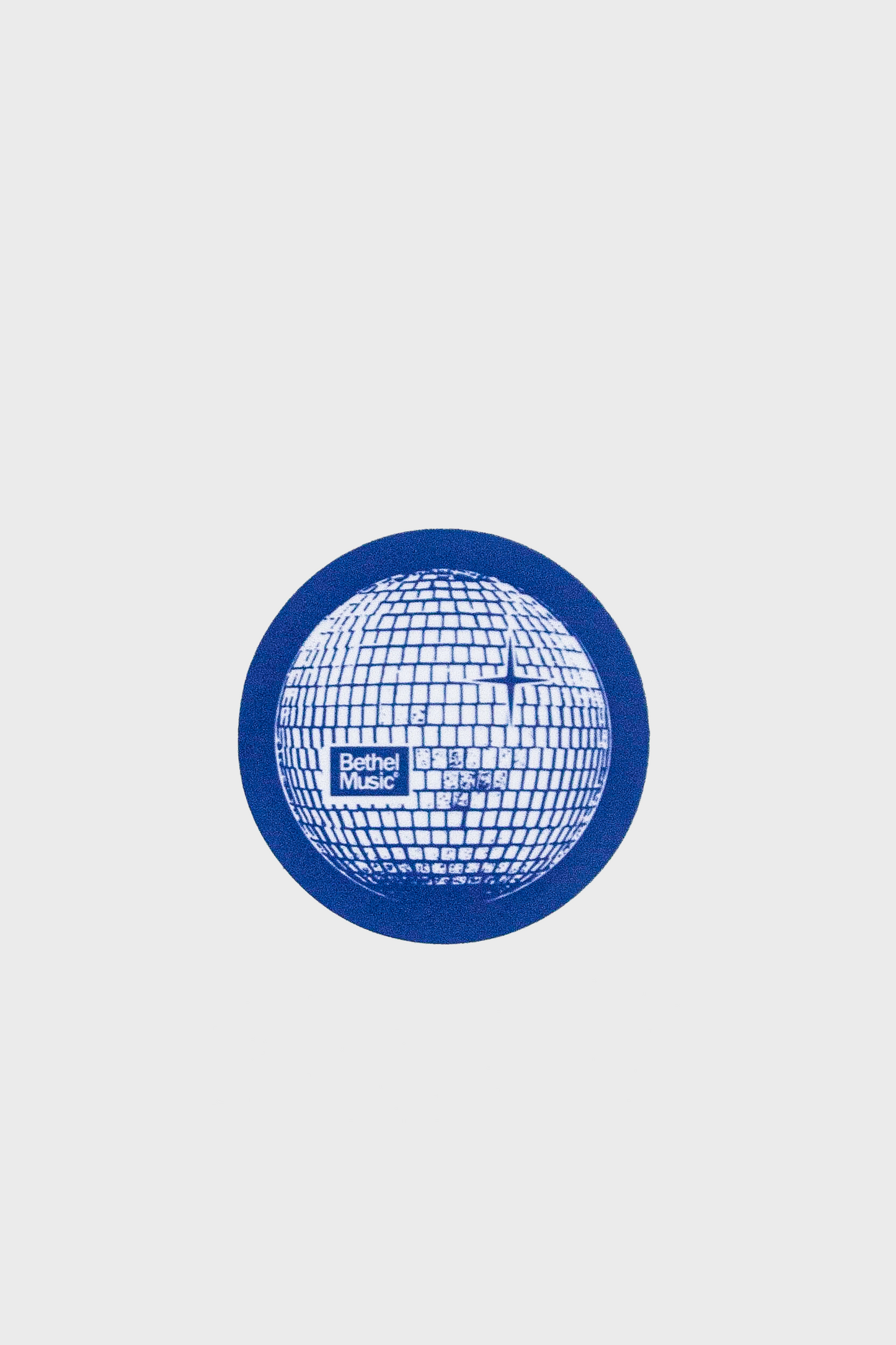 Homecoming Disco Sticker
The Homecoming Disco Sticker is the perfect size and design to add some extra flare to your accessories this summer. This vibrant blue sticker is a great addition to any phone case, laptop and more.
Coated with a durable vinyl to protect from scratching, rain and sunlight.
Product Details
+ 100% Vinyl
+ Wipe clean with cloth
+ Made In U.S.A.
+ 3" x 3"