Amanda Lindsey Cook - HOUSE ON A HILL - CD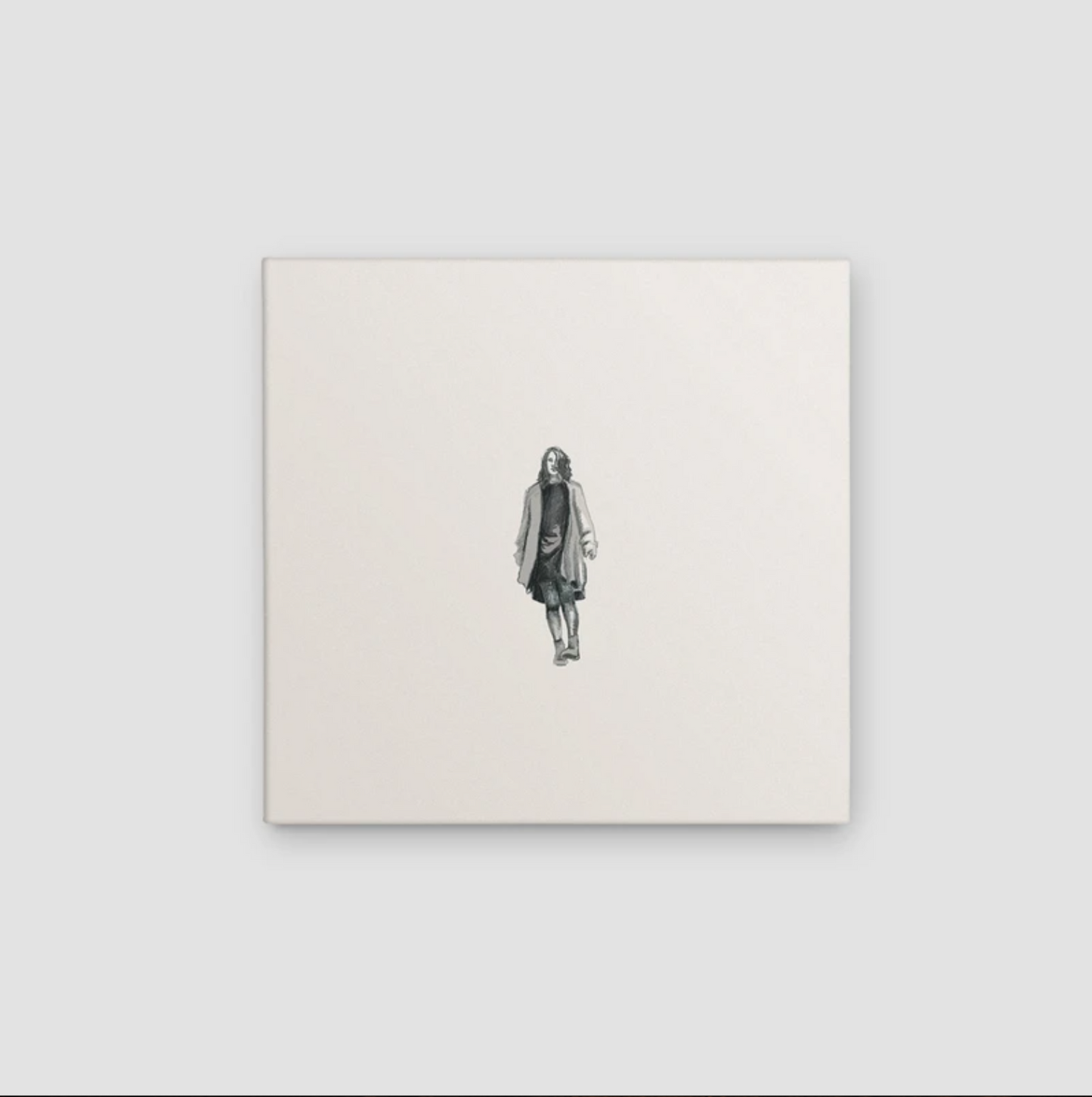 Amanda Lindsey Cook - HOUSE ON A HILL - CD
House on a Hill marks Amanda Lindsey Cook's second album with Bethel music, a sequel to her debut album Brave New World in 2015. This studio album unfolds into a piano-driven ambiance paired with subtle electronic tonality.
Amanda describes her project as a journey of coming "through the trees, into an open field, where I could lie down and catch my breath." Echoing Psalm 46:10, "Be still and know that I am God," the album was birthed through discovering the gentle voice of God, leading us into His peace and joy that stays constant and confident, giving all of our minutes and moments a purpose.
Amanda's lyrical brilliance is on full display in songs like "Awakening" and "House on a Hill". Lyrics like, "This is my awakening—while my heart was fast asleep, You were resurrecting me," and, "Some things you can't know till you're still, in the silence where your spinning thoughts slow down," give listeners poetic, imaginative language as they begin their own dialogue with God.
Known for her strong and pure sound, Amanda's vocals ascend from quiet, gentle melodies to soaring declarations. House on a Hill will impart rest and healing listeners by providing a space to encounter God in stillness, and remind them of His transcendent goodness.